This is a space for you to show your wonderful selves in my creations! And for you to see what working with me can result in.
If YOU want your picture here, just send me an email or contact me on social media.
I love seeing your beautiful faces and as a thank you, you'll get a code for 10% off anything in my etsy shop!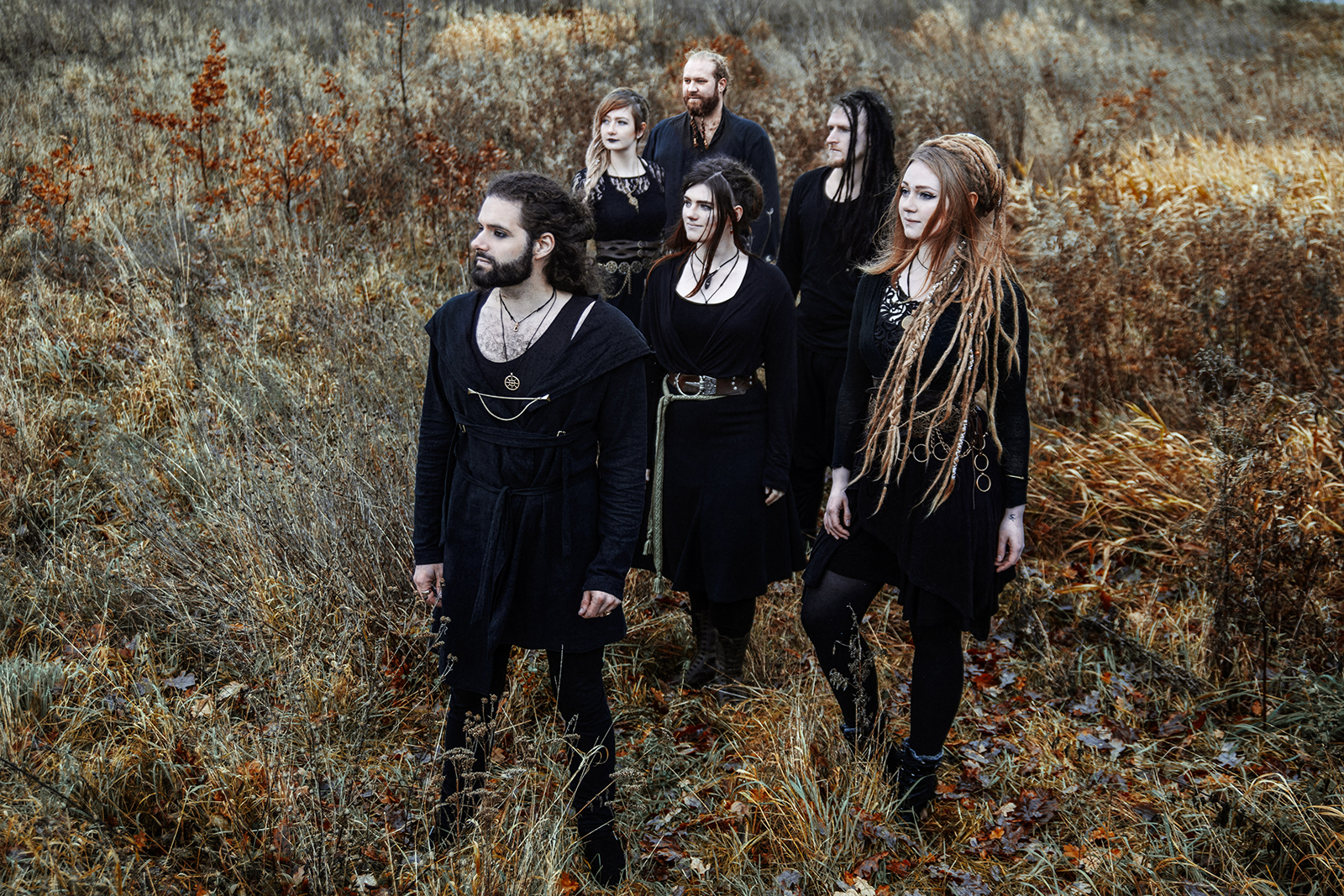 Sarah is an amazing fashion designer who creates elvin urban fashion, the casual faery, so to speak. […] And the sweater is so cozy and warm ♡

Faery.Soul about her custom Macke Jumper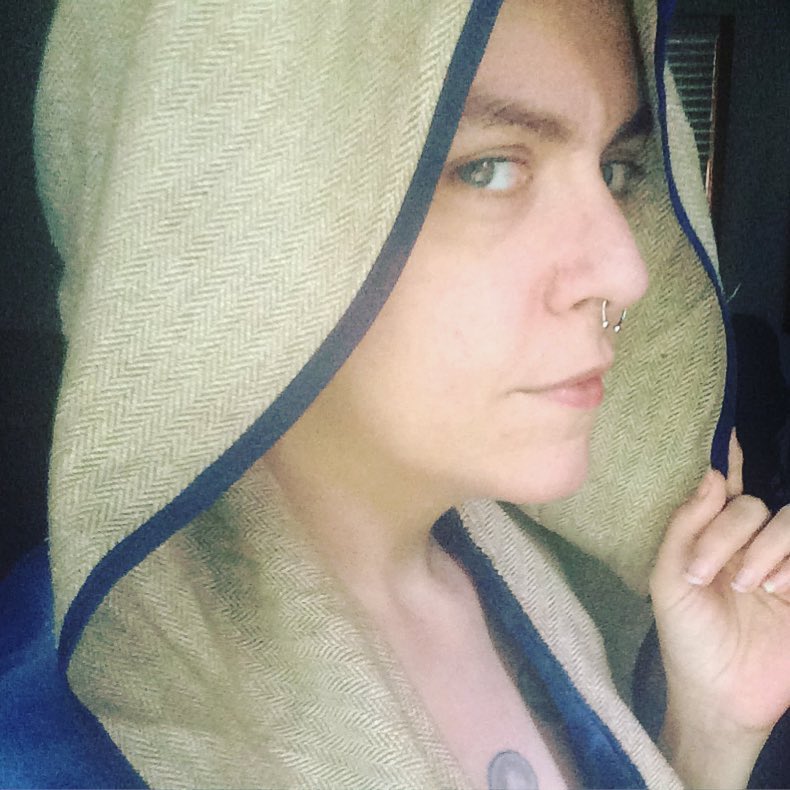 Speaking of magical clothing… this amazing poncho from Woodcabin 

has me swooning! Ultra soft body, breathable hood. I literally fell asleep in it last night it's so cozy! It's also frigging gorgeous! This color combo was custom and it suits me perfectly.
Want your own Woodcabin piece?