WOODCABIN CLOTHING
To the urban elves, city witches, metropolitan fairies, balcony herbalists and town park druids.
To you who always seems to see the magic in the mundane. To you who collects pretty leaves on the sidewalk and puts caterpillars back in the grass. To you with paint-stained fingers. To you who feels the world shift slightly when you lose yourself in the music. To you who smells the rain before the clouds begin rolling over the roofs.
To you, existing between the call of the forest
and the home you made in the city.
shop
Woodcabin was born from the desire to create ethical and sustainable clothing that transcends the boundaries of eco-fashion. 
Timeless garments with roots in history as well as modern design and a hint of fantastic influences are serving as a bridge between urban landscapes and cozy woodlands. Like the combination of city and nature, of past and present, many of my influences seem to contradict each other. Merging these contradictions is my way to create sense in this changing world. 
That's where the name WOODCABIN comes from, a cozy place removed from time and mundane reality, a place to rest.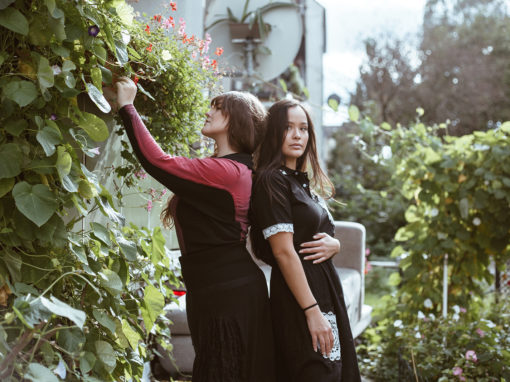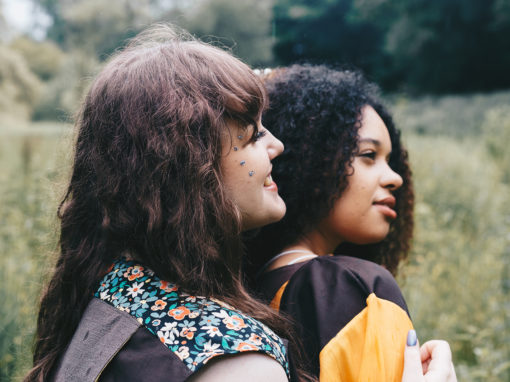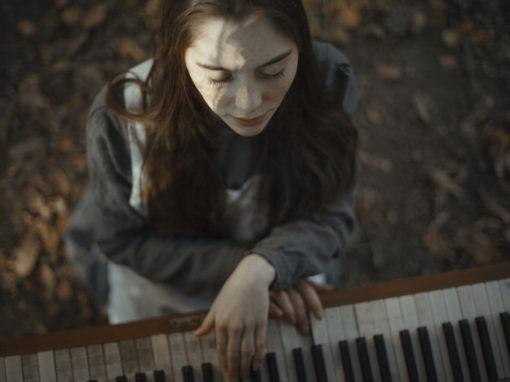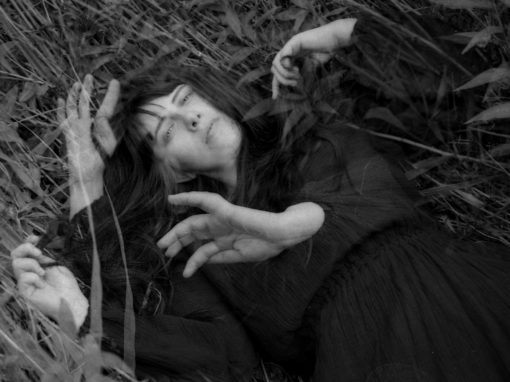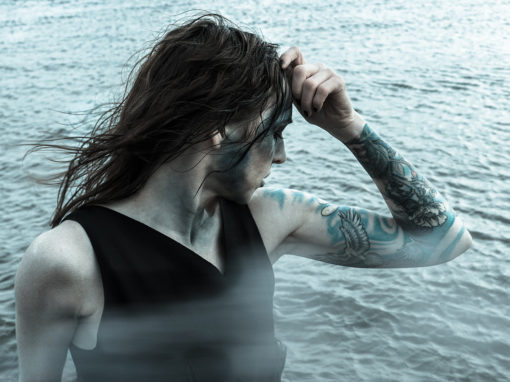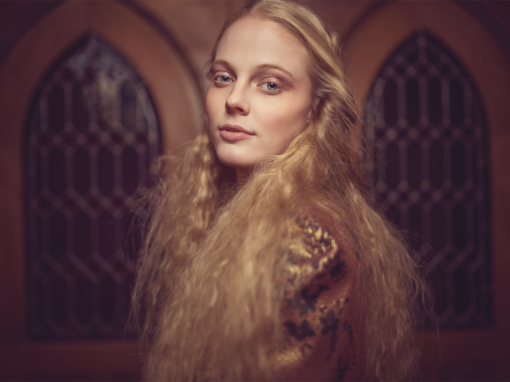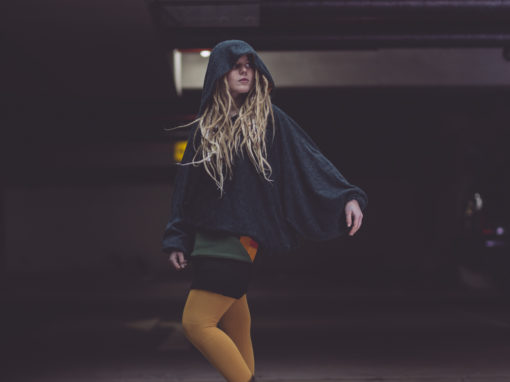 Sustainability
For Woodcabin sustainability doesn't only include production and shipping, but extends to the design process and aftercare as well!
That's why all pieces are designed to be versatile and durable, and oftentimes accessible for people with disabilities as well. Made to be the perfect companion for all kinds of adventures. And if something should happen to break, I've got your back with my free repair service! You just pay for shipping and I take care of everything else.
Where we are now
whole range made from upcycled textiles (deadstock fabric, secondhand clothes, and leftovers from previous projects or other makers)
high percentage of natural materials, although upcycled synthetics are used to keep them out of the waste stream
the majority of fabric scraps is reused for other projects
plastic-free packaging, upcycled whenever possible
production of unique pieces or in small batches to avoid overproduction
designed, made, sold and packaged by one single person (me!)
free repair service to extend the life span of your clothes
Sustainability Goals
making complete use of all fabric scraps and finding more solutions to using upcycled materials in their entirety to become fully zero-waste
zero waste patterns for all projects
exclusively using dyes with a low environmental impact, like fiber-reactive or botanical ones to dye upcycled products if necessary
forming partnerships with small, local businesses to ensure the ethical production of accessories, like buttons, buckles and trims
Over the years my focus has shifted from fashion design and sewing to hosting Upcycling Workshops to make the topic of sustainability more accessible and tangible for others, especially the younger generations.