This collection, crafted in my 3rd semester at the MD.H Düsseldorf, is inspired by the paintings of German expressionist painter August Macke.
The garments are entirely made of natural materials, like leather and wool, honoring Macke's fascination for nature. Various ethnic influences mirror his love for travelling. Basic geometrical patterns are combined into more complex forms, the same way Macke is creating his motives out of basic geometrical shapes.
The collection is made for everyday wear: versatile, sturdy and comfortable.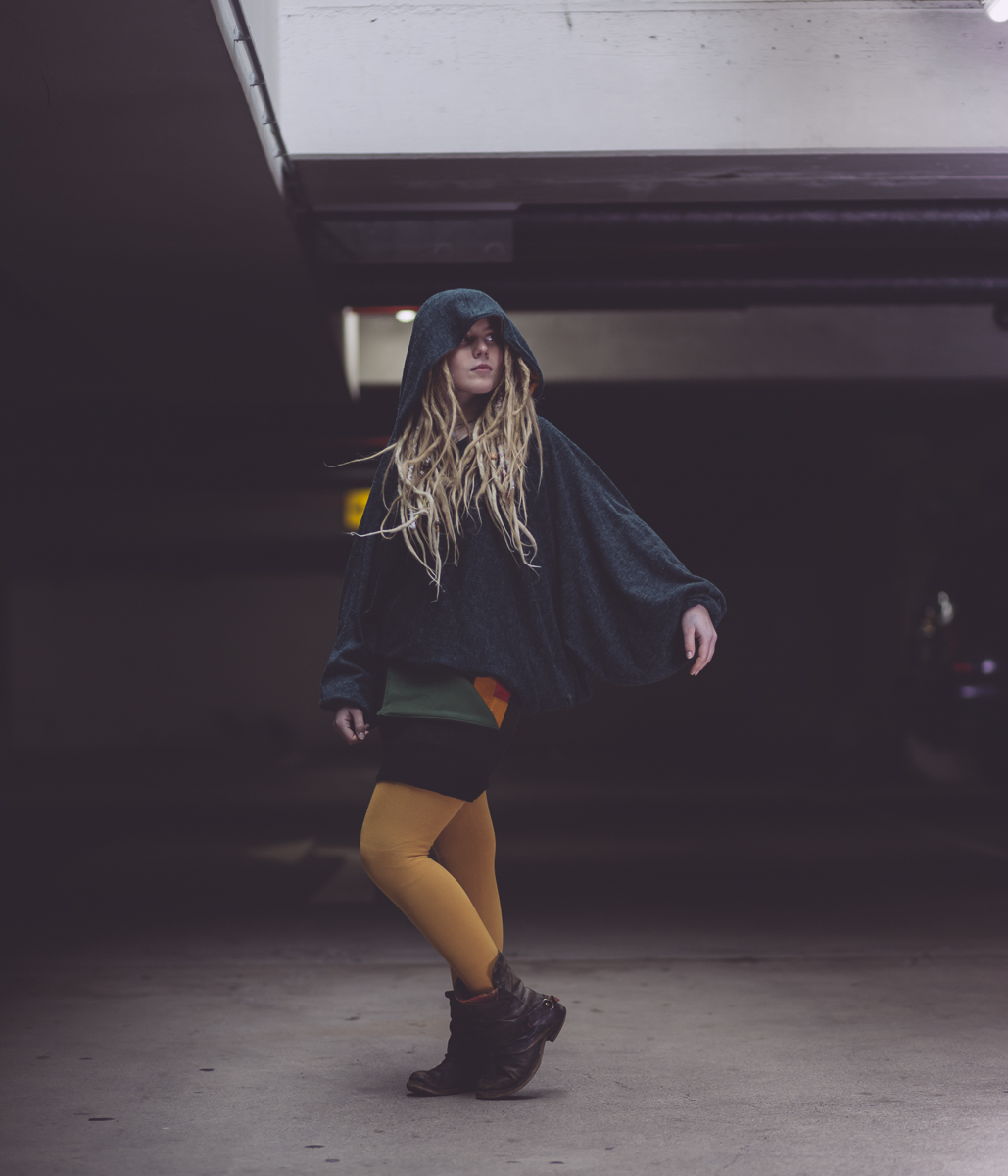 The most important thing for me is the direct observation of nature in its light-filled existence.

August Macke
A few pieces from the collection have travelled to Iceland with Vanessa Beluzi, who took some self-portraits there.